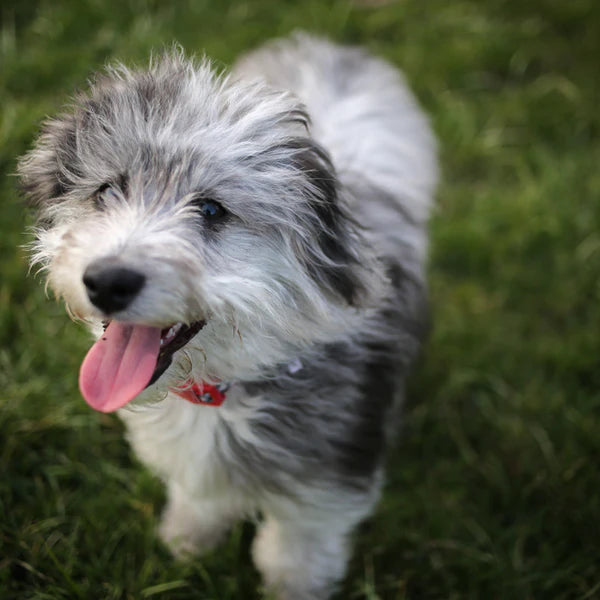 Meet & Greet Special

Looking for a furry companion to take home? Look no further! This we are giving you a special deal when you qualify for our PUPPY MEET AND GREET offer.

To be eligible for this offer, all you need to do is:

Schedule a puppy meet and greet or a FaceTime appointment to interact with up to 3 puppies.
If you find the perfect furry friend during one of your visits and decide to adopt them, you will receive a complimentary bag of dog food and a puppy toy.
*Please note that this offer is only valid for puppies
over 8 weeks of age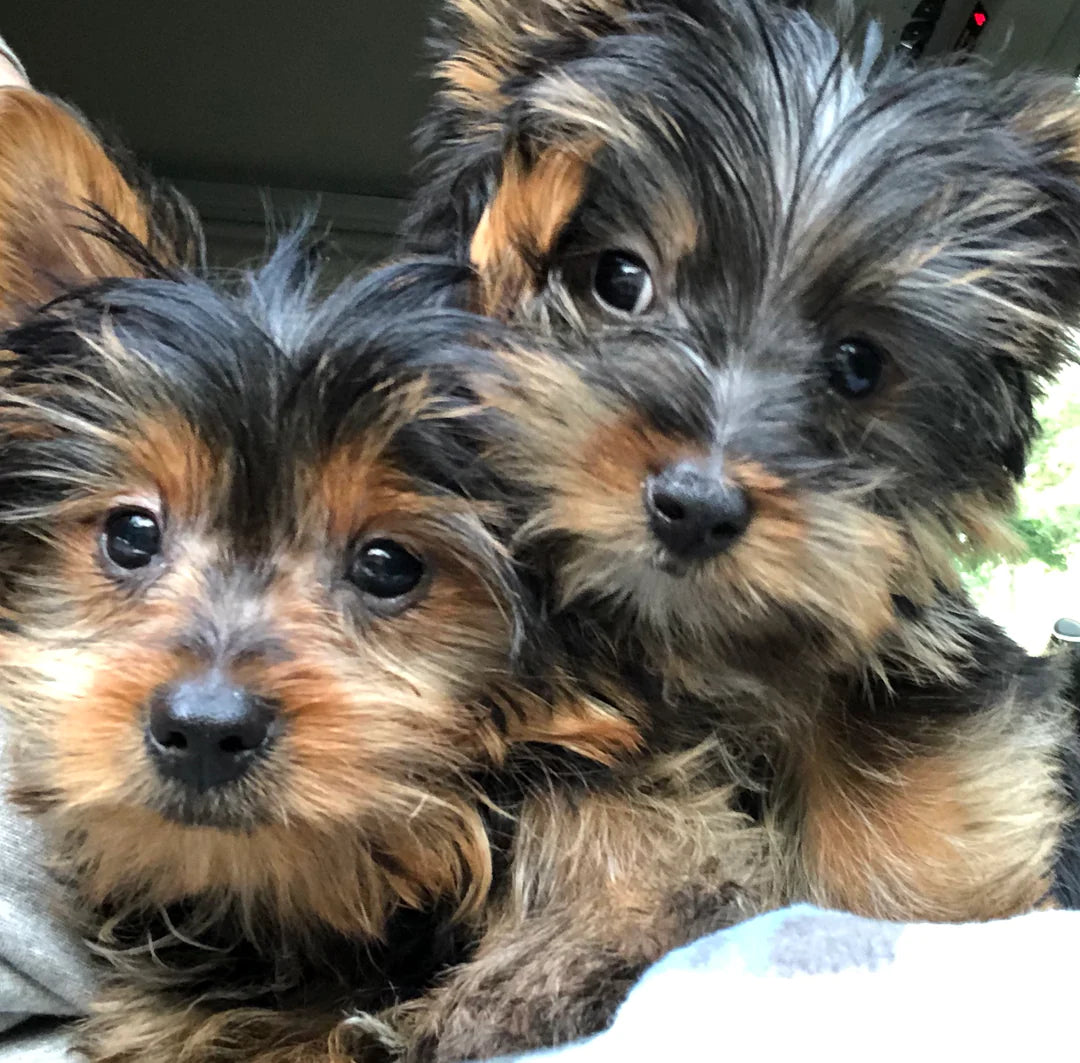 Buy One Get one!
Double the joy, half the cost!

Adopt a furry companion today and get your second bundle of tail-wagging love at 50% off

Two pups are better than one, promising endless fun with twice the cuddles. Training promo!
Our puppy training program offers great deals to make sure your new furry friend is well-trained:
Receive 50% off your puppy for 2 to 3 Weeks of Training.
Get your puppy under $2495 for FREE or at 50% off any puppy above that price when you subscribe to a 4+ Week Puppy Training Program.
Receive your puppy for FREE with door-to-door delivery with a subscription to our 8+ Week Training Program.
View Training Packages
This promo can not be combined with any other promo. * Contact us to learn more. Promo on 8 weeks and older puppies

Unlock the joy of a new furry friend and save! Get $100 off the full adoption price on puppies under $995 and a whopping $200 off on puppies over $995.
Plus, get essential puppy training tips to start off right.

View Puppies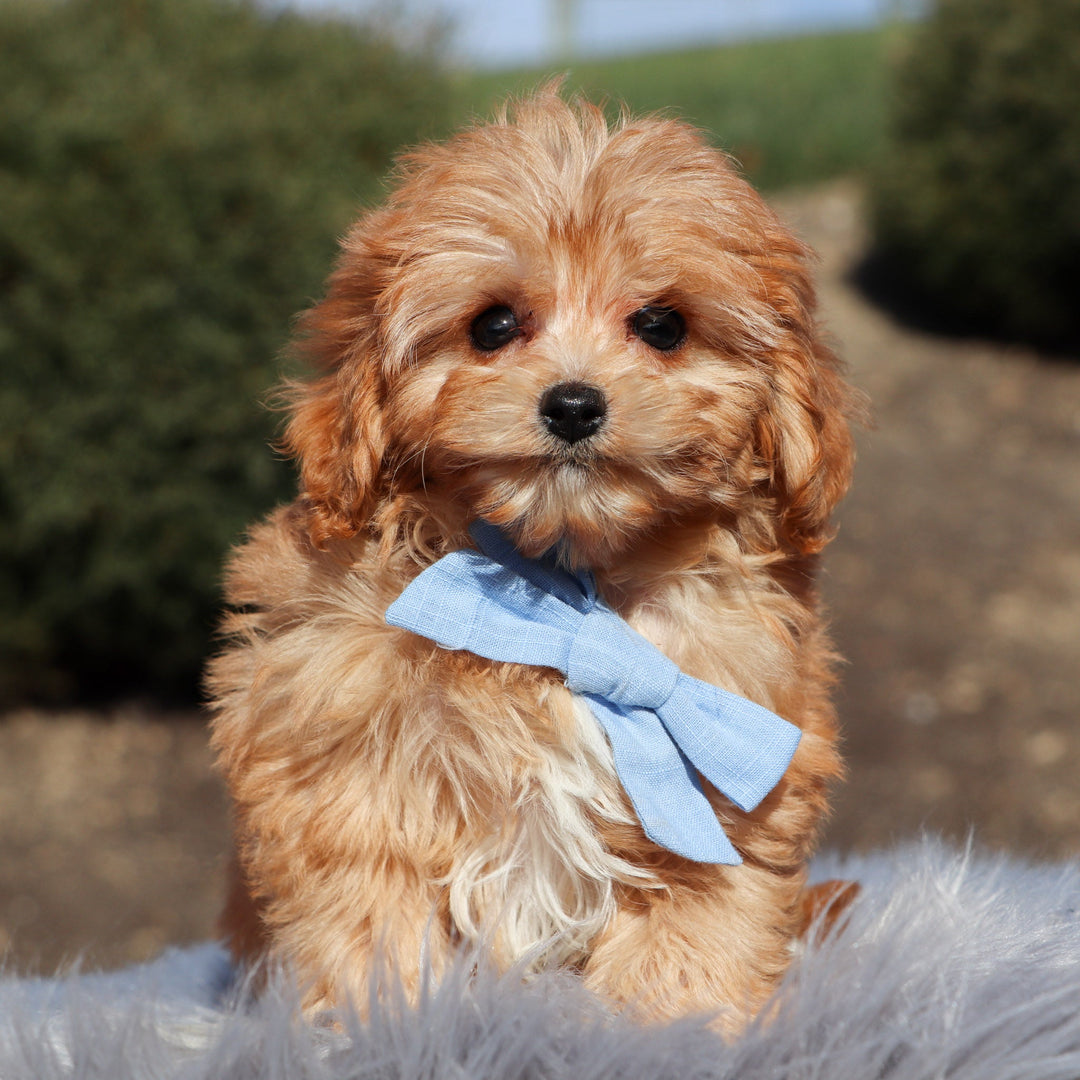 Travelling promo!
Enjoy a special 20% off on all travel arrangements for your furry friends!
We offer a delightful puppy meet and greet opportunity, ensuring your pups' travel needs are met with care and affordability.

View Puppies