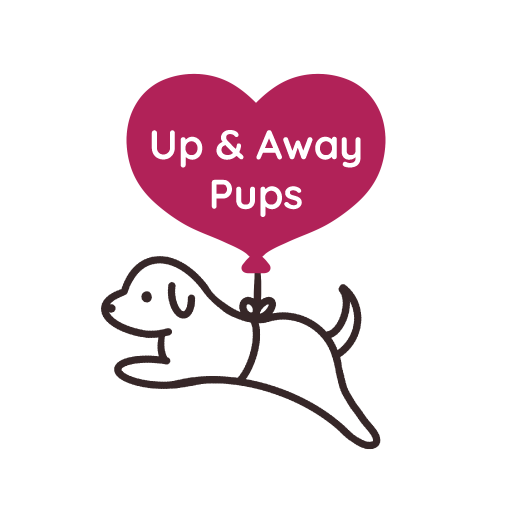 FOR THE LOVE OF PUPPIES
Up and Away pups was started as the sister company to Happytail Puppies, which was founded in 2005. As a tight-knit family business, it has always been of upmost importance for us to raise quality puppies and place them in loving homes. Teaming up with Happytail Puppies means a few things:
Our Ohio location allows us to serve more families looking for the perfect furry addition.
Our new location grants us the capability to transport our pups via airplane to wherever they need to go.
Because we're working with another company who is as interested in the integrity of the puppies and their parents, we can ensure all puppies are healthy and well taken care of before being placed in their new homes.
Even before we became breeders, we were animal lovers to our core. Our entire team is dedicated to the health, happiness and longevity of each of our pups.
Since 2005
Our team has been dedicated to raising quality breeds since 2005. Up & Away Pups is excited to continue this journey.
Family Owned
Up & Away Pups is family owned and committed to the same mission: raising the happiest and healthiest puppies and perfectly matching them with loving families.
Guardian Program
Up & Away Pups established their guardian program to allow them to safely offer a wide range of breeds, hire on-site vet techs, maintain bloodlines, and provide new puppy parents with detailed vet reports.
Raised with Care
Our licensed and inspected families recognize and respect the importance of raising puppies in a hands-on, loving environment where snuggles and puppy kisses are abundant.